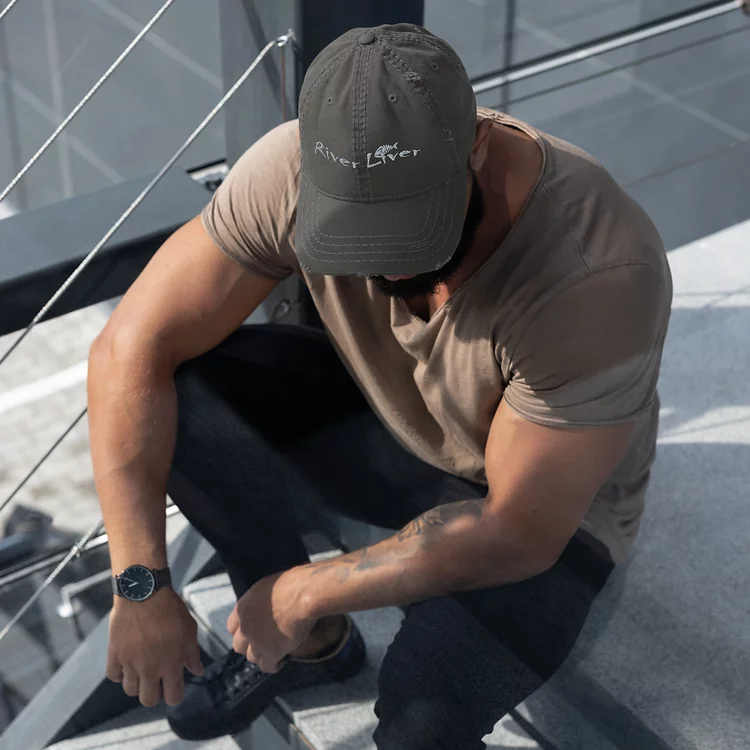 How soon will my order ship?
In-stock items typically ship within 5-7 business days and sometimes even sooner! 
What are your shipping charges?
Shipping(aka "River DeLiver") $10/order.
Will My Order Ship Complete?
Yes, we typically ship orders complete.  However, If you purchase back-order and in-stock items on the same order, we will do our very best to ship your in-stock items to you before the back-order items are available in our warehouse at no additional charge to you!
Do you ship to APO addresses?
Yes, absolutely!  All of our packages are shipping via United States Postal Service.
Do you ship to other countries?
Yes, many of our products are shipped through a third party and can be mailed overseas.
What happens if my package is lost or damaged during shipment?
If your package is lost, we will be happy to try and help you locate it.  However, the first step in trying to locate the package is to contact your local post office.  Your package becomes the property of the United States Postal Service when they pick it up from our facility.  If you do not choose to add shipping insurance to your order, we cannot be held liable for any missing and/or damaged packages.  If the USPS shows that your package was delivered to the address on the order, no claim can be made and your item will not be covered under shipping insurance.
What is your return policy?
We will gladly accept returns on in-stock items.  Your return will be in the form of an in-store credit for the merchandise total excluding shipping charges.  We do not offer cash refunds.  Any returns must be in new and unworn condition. Please contact us within 3 business days from receipt of your order for an RA number prior to shipping any items back to us.  We want to make sure your return is not refused by our returns department!  Once you have received an RA number, your return package must be postmarked within 5 business days. 
Can I cancel my order?
Orders may not be canceled once placed.  Orders are immediately sent to our warehouse to begin the fulfillment process and finding them on our production floor to cancel is simply an impossible task.  If your order contains items that may be on backorder from our supplier, your order will ship complete minus the backorder item/items.  Backorder items will ship as soon as they arrive at our warehouse.  We can cancel backorder items only, we cannot cancel entire orders if there are items on the order that can be fulfilled.
​
What if my item is damaged upon receipt?
We work very hard to guarantee only the best for you!  However, we do know that mistakes happen!  If you receive an item with a defect, please do the following:
Notify us within 3 days of receiving the item
When notifying us, please attach photos of the defect with your email
Please allow 1-2 business days for us to respond to your email.