expresses your fondness of the river experience and lifestyle
Why our rivers and streams are so important?
We have a limited amount of clean "drinkable" water on the planet. Our rivers, streams, and lakes make up a portion of that clean water. These water sources help our crops flourish, produce power, and grow fish to catch for sport and food.

See You At The Next River Event!
 10 June, 2022 at 04:00 pm - 02:00 pm on White Path Creek Farms, Old Northcutt Road, Ellijay, GA River Experience
You normally wouldn't expect there to be so much to do on the river, but there is! There are plenty of river activities that are great for families like swimming, rope-swinging, canoeing, river rafting, and river tubing!
If you are more competitive and looking to take on the challenge of the river we have some familiar and unexpected sports for you! White Water Rafting, river paddle boarding, white water kayaking, and river surfing!
The river offers so much more! River activities and sports are new and continue to grow and evolve. Who knows? Maybe you will invent the next famous river sport!
River Lifestyle
For those of us who are not so agile, we can enjoy river life by taking river cruises and living in homes on river frontage property.
A river cruise is a great way to enjoy a leisure trip on the river. Some cruises last as long as a weak and other are short, like dinner on a paddleboat.
Living in a home on the river is upscale. Swimming or building a campfire in your backyard near a river is always a fantastic, leisurely way to enjoy river life.
A River home and cruises and the best way to be near and appreciate the river any time of the year.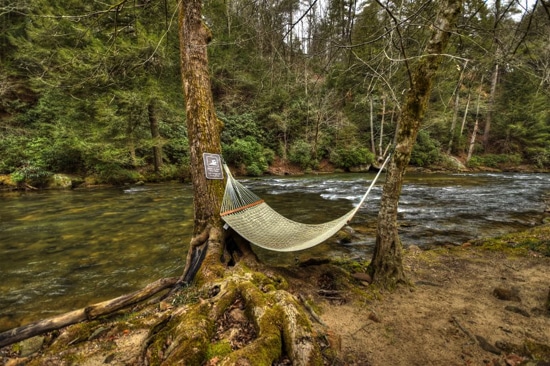 Rivers Are The Lifeblood of North America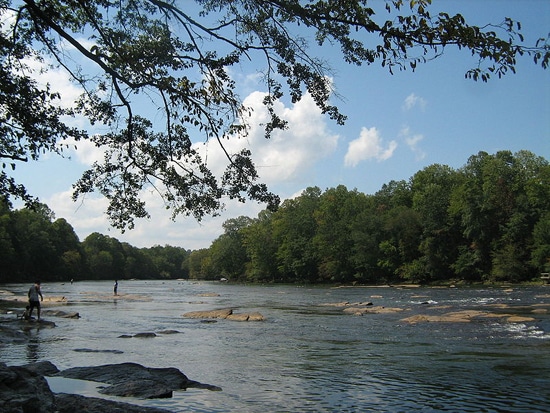 Water trails feed America and keep us happy!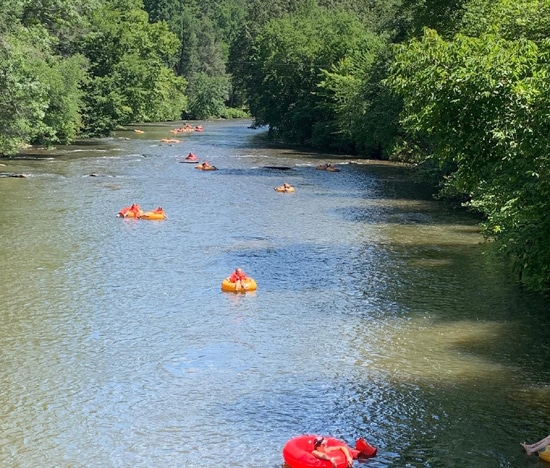 River Liver – Life on the river is greater than ever.
The founder, Glen, grew up down in south Alabama, near the Chattahoochee River, near the Alabama Georgia line. As a kid, he was big into fishing and any water related activity.
One day he and his friends came across a swing that was over the river that someone else had put up.The loved that swing so much, they would ride their bikes over 10 miles just so they could enjoy jumping into the river.
So he grew up with the love of fishing and hanging out on the water and chatting. Growing up they would take off on a Saturday morning, pack a little lunch, fishing bait and a rod reel. They would fish for the rest of the day.
That became their thing to do on a summer day or a weekend when the weather was right. Hanging out with kids they knew in baseball, but they wanted to be on the water as it got warmer.
During the summer Alabama temperatures would hit 90 plus degrees. By midday we were desperately looking for any body of water to jump into and refresh ourselves. So that's where we ended up every afternoon. 
The ability to go to the river or creek nearby to hang out, jump, float, or escape has always been something special to me. When I think way back. It brings back memories of all the fun I had when life was easy.
In later years he realized the importance of his youth and his connection to the river, remembering the good times. So, now he wants other people to find and enjoy life on the river.
Donations to American Rivers
"Saving rivers isn't a choice. It's survival. Our vision is to keep rivers healthy and free while ensuring people have the water they need. We do it by protecting wild rivers, restoring damaged rivers, and conserving clean water for people and nature." – American Rivers
If we promote our rivers and streams and bring them attention, we can ensure that they are cleaned and maintained for future generations.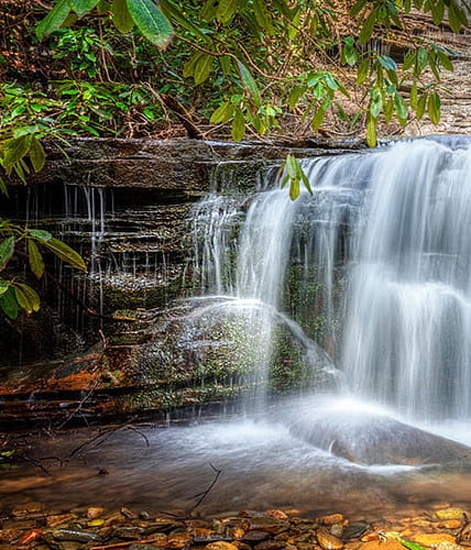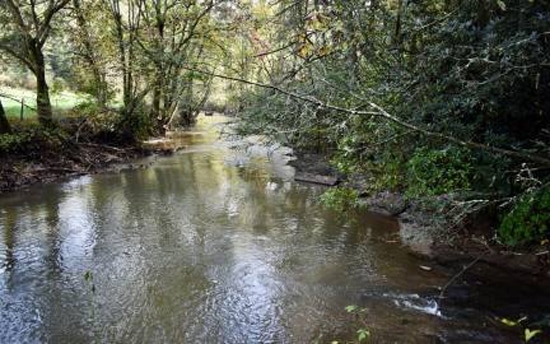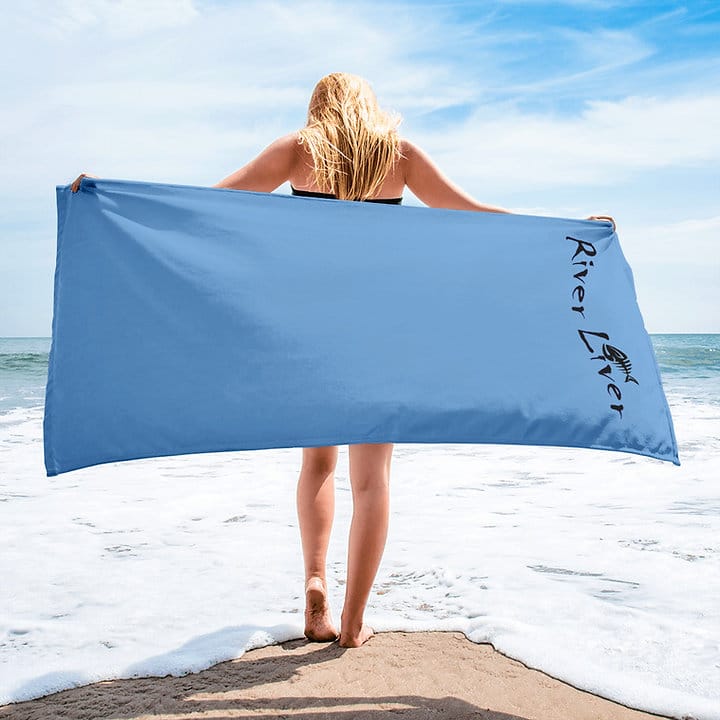 View
Provide you with updated information concerning the water access, flow, and difficulty.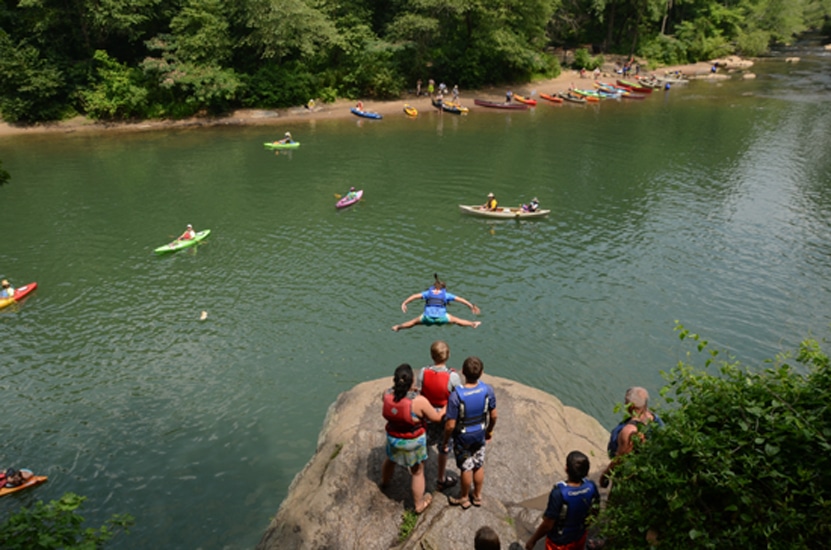 Experience
Live the River Life, River Liver.
Why Join River Liver
At River Liver we know that you want to go from seeking fresh water access to enjoying river life.
In order to do that, you need a good source of information about rivers, flows, and weather.
The problem is finding water access makes you feel frustrated.
We believe that public rivers should be easy to access, clean, and enjoyable.
We understand that being on the river is a part of life which is why we donate to American Rivers to keep them clean.
So, join our newsletter to get in the flow.
And in the meantime, view America's water access lists.
So you can stop searching for access to rivers and instead get out there on it. "
River Liver is a great logo and it has an awesome double meaning to me! I'm at the River nearly every weekend with my friends having a cold one. Thanks for offering this cool design for hats and other apparel.
– Scott M from Ellijay GA.
"
Thanks for the River Liver stickers and koozies! I have stickers on my kayak, coolers, and golf-cart now. All my friends want hats and shirts! Cheers!
-Chad W from Talladega AL.